Freephone
0800 999 0500
Your Printer Cartridge Company Ltd - 0800 999 0500 - Copyright 2012 YPCC - Vat No: 873626888
Calls may be recorded for evaluation and training purposes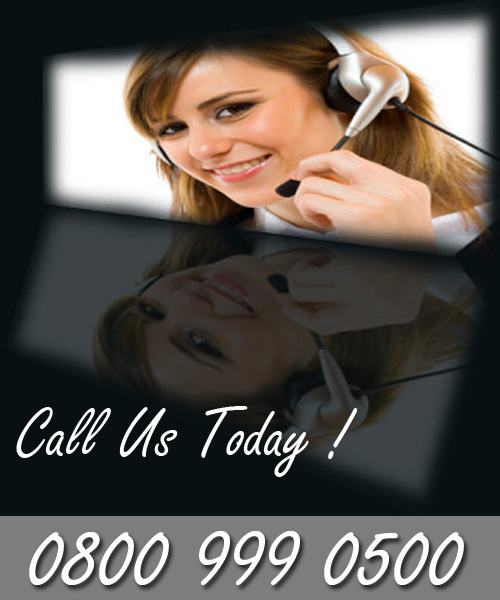 Our fully trained and professional Account Managers are waiting to take your call. They can help guide you through the whole process and answer any questions you may have about us, the products and our services.
Your assigned Account manager will stay with you throughout to ensure that your experience with us is as enjoyable and productive as possible
Call us today to see what we can do for you...
---